Mitsubishi evo viii-ix
Mitsubishi Evolution VIII-IX JDM rear bumper brace
Protect your A**
The JDM rear bumper cover for the Mitsubishi Evolution VIII and IX looks great and is a mod that can be installed by most DIY's.
We noticed though, that almost all of the EVO's that we see with the JDM bumper don't have a reinforcement inside (the USDM version won't fit). So, that means that all that stands between your baby and whatever means to do it harm is a thin piece of plastic.
After Hours has engineered and fabricated a lightweight solution for those seeking protection for your precious sheetmetal. We manufacture a tig-welded chromoly tube brace that gives you added strength and chassis stiffness for your rear. It is designed to use the factory mounting points and hardware. The brace is also designed to mount the licence plate and light in the stock location. No more sheet metal screwing the licence plate into the bumper plastic. We even have the brace powdercoated flat black for corrosion resistance and good looks.
Another thing that really bothered us was to see the bottom of the JDM bumper (which looks like a diffuser) just hanging there and catching the air trying to escape from under the car (creating drag-the exact opposite of the function of a diffuser).
The USDM cars don't have provisions to mount the JDM style bumper. We had to do somthing about it, so we designed an aluminum bracket which securely mounts the bottom of the bumper using the stock clips and mounting holes. This bracket is included with the purchase of the bumper brace. We also include a set of fully illustrated instructions to make the install REALLY easy (the diagrams show the locations of all the hidden fasteners).

The kit includes:
Custom lightweight chromoly bumper brace
Fully tig welded in a precision fixture - NOW POWDERCOATED!
Aluminum bottom bracket
Bolts to existing attachment points on chassis - attaches to the JDM bumper using the stock clips
Illustrated instructions
Makes the install almost foolproof

You can't get a better deal! What are you waiting for? Order yours today!

Evolution VIII-IX JDM rear bumper brace and lower bracket kit
$400 plus shipping (includes fully illustrated instructions)
Call to order (714) 220-2030
Click the Contact button at top of page to send us an email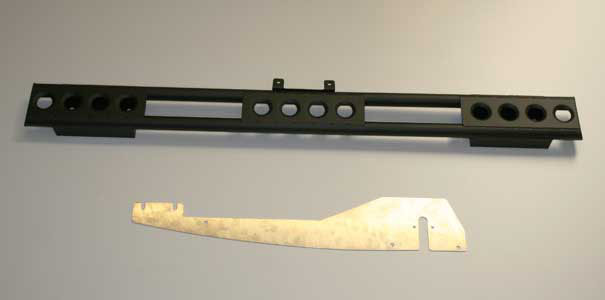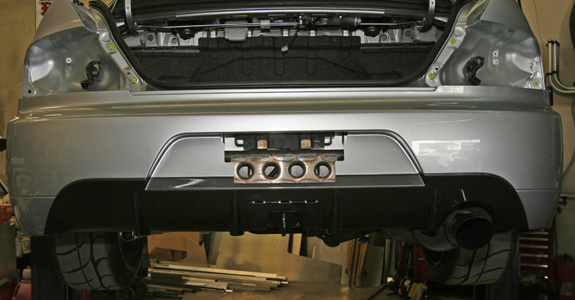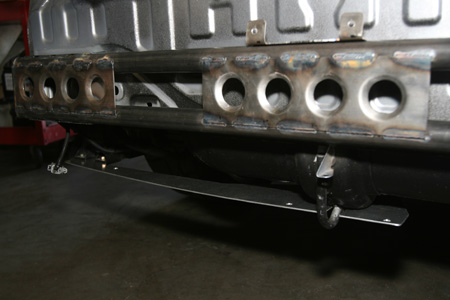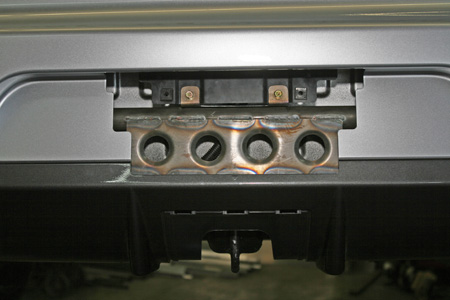 ---