Viper gen3/4/ACR sport Exhaust
Viper sport exhaust for that race car sound.
Viper cat back exhaust system
We have developed this sport exhaust for the generation 3-4 Viper. We have a stainless steel 3" cat back system that gives your Viper that racecar sound and gets rid of that heat generating crossover pipe on the Gen 3 cars. Lighter in weight than the factory systems. You have a choice of tips; single wall stainless "race style" and polished double wall "bling style". Fits factory cat slip joints with OEM quality clamps. Dyno tested hp gains.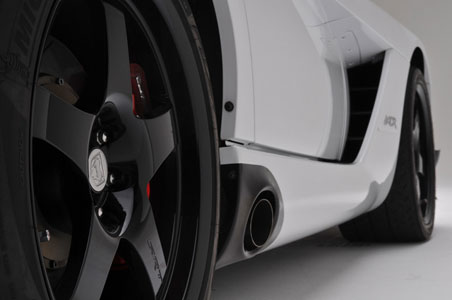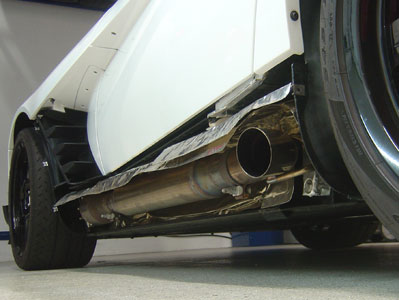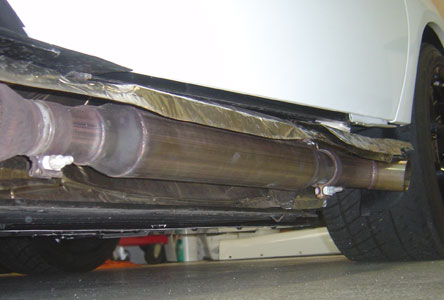 Viper race cat full exhaust system
Our race cat system mounts to stock exhaust headers using factory v-band clamps (track use only). We use 3" hi flow (300cell) metal matrix cats for improved flow and authoritative sound. Full 3" (as opposed to 2.5" factory) all the way through the mufflers. Less heat due to the elimination of the secondary cats. Will not cause CEL. Mufflers are custom made 3" full stainless steel straight through design with stainless steel and ceramic packing. Choice of tips single wall race style or double wall bling. Dyno tested hp gains.
Killer race exhaust note.
Gen 3-4 Viper cat back exhaust system Price> (includes factory style band clamps) use OEM clamp to attach to cat.
$995 with race style tips | $1050 with polished double wall tips (Plus shipping - Contact us for total cost)
Gen 3-4 Viper race cats & muffler system Price> (for track use only-not smog legal) uses factory v-band clamp. COMING SOON
---