Project :: 1969 Camaro z28
Project Summary:


Restored this classic car to perfection, including a color conversion to the classic "Corvette blue" metallic with a clear coat.
This project required a complete disassembly of the car.
When reassembling, After Hours spent considerable effort ensuring perfect alignment.
Finally, the original Z28 stripes were custom painted back onto the car to give it a 100% classic appeal.
Highlights:
Complete restoration required stripping the car down to the metal
Extensive body work, including quarter panel replacement and dent removal
Eliminated any surface differences on custom stripes by color-sanding and clear-coating multiple times
Completed in 2001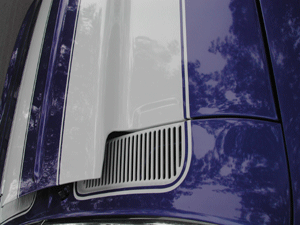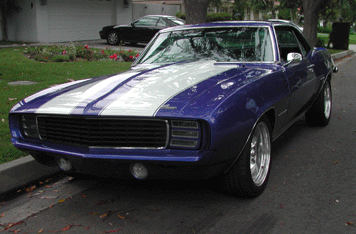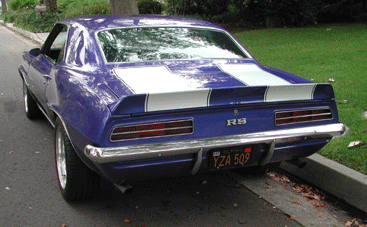 ---