Unique Projects :: One-Off, Cool and custom
OTHER EXPERIENCEs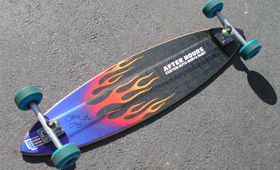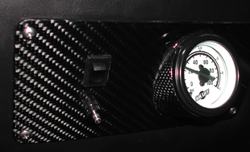 After Hours can customize and personalize just about anything.
Typical jobs include helmets and audio enclosures, but we welcome any opportunity to demonstrate our creativity.
After Hours also specializes in custom painting of various items. We enjoy working with our clients to produce unique
designs that are then implemented to perfection. Some examples include:
Custom audio enclosures (finish and paint) for various clients.
Corporate clients include Dub Magazine, Pioneer, Clarion, Scion, Alpine, Rockford Fosgate, and GM Performance.
Custom painted helmets, including a ski helmet for Salomon, pro-snowboarding helmets, and racing helmets.
Custom designed and painted skateboards, some of which incorporate carbon fiber construction.
Contact AfterHours today with your unique and custom needs-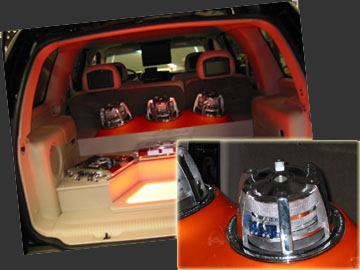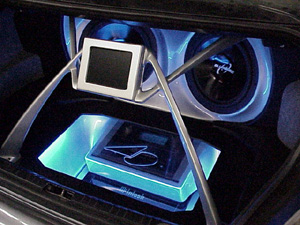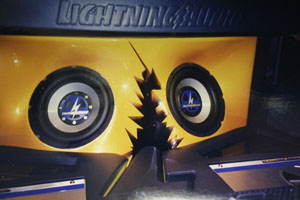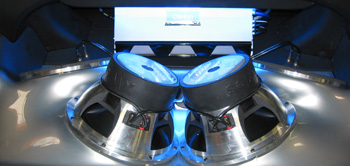 ---